From 12.01. to 13.01.2023 the final conference in the framework of the CLIENT II project ÖkoFlussPlan took place in Naryn (Kyrgyzstan) (https://www.bmbf-client.de/projekte/OekoFlussPlan ).  For this purpose, German project partners of the Technical University of Munich, Technical University of Ingolstadt, and HS for Sustainable Development Eberswalde travelled to Naryn to present their extensive project results on sustainable floodplain management at the Naryn river to local stakeholders from science and administration.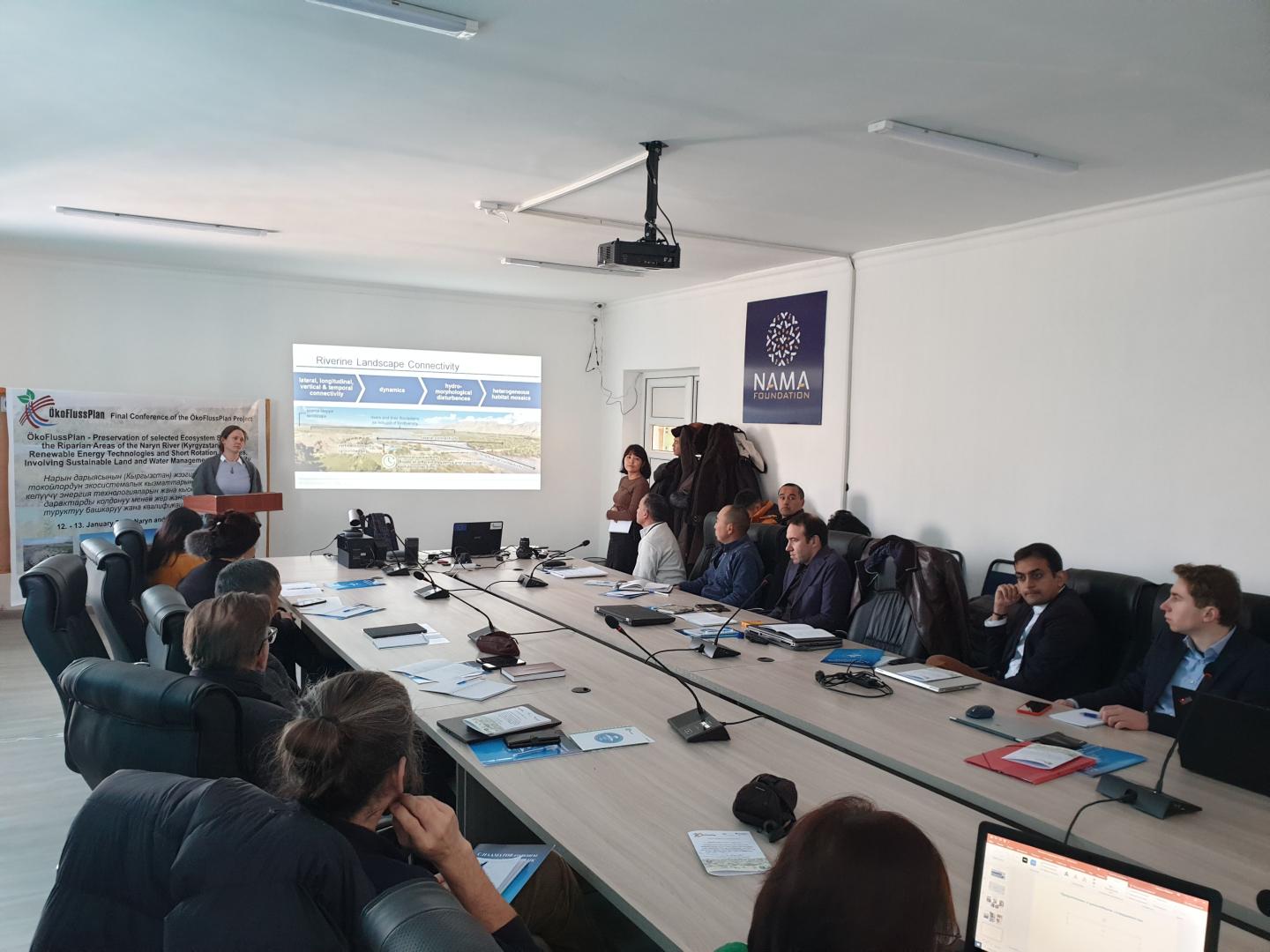 The highlight of the event was the inauguration of an energy house with a solar thermal system built as part of the project in the Ak-Tal village at the Naryn river. This Real Lab is intended to show the population the potential of natural insulation materials from the region and innovative solar thermal systems for climate protection and the preservation of the ecologically valuable riparian forests at the Naryn river, which are highly endangered due to the increasing extraction of firewood.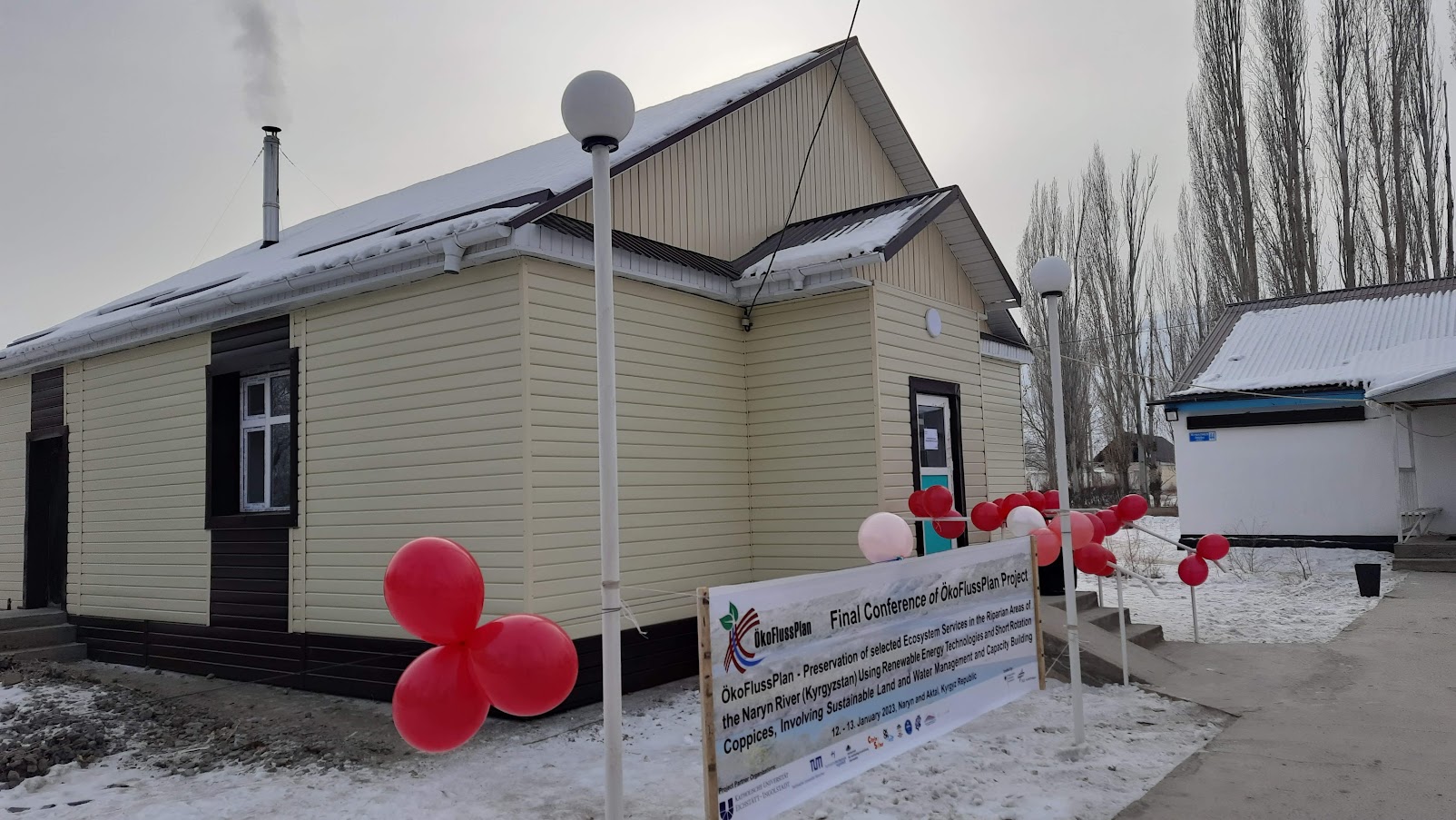 After the inauguration, the house was handed over to the village community for use. They showed great interest and expressed their gratitude to the project managers and sponsors.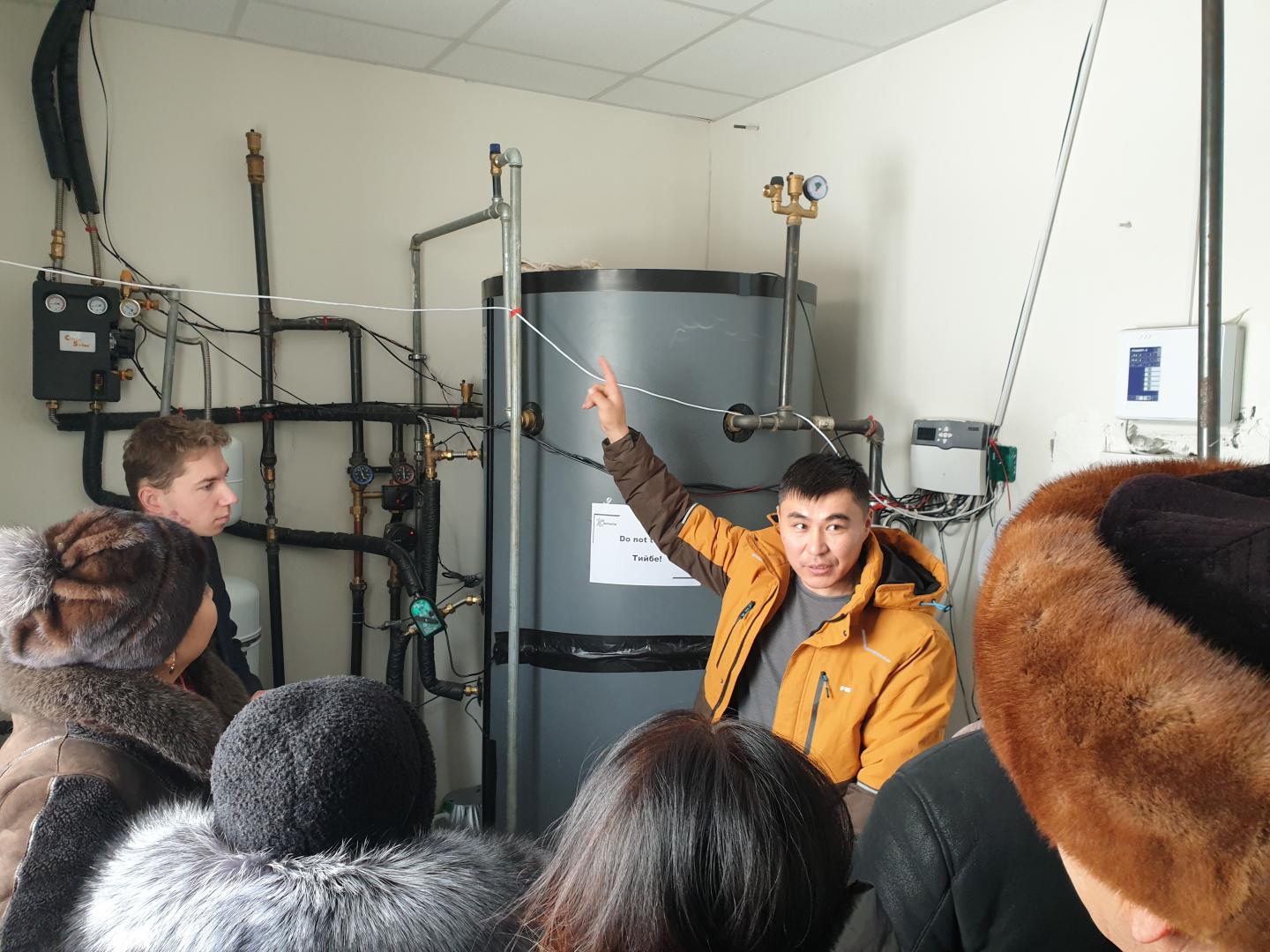 Tags